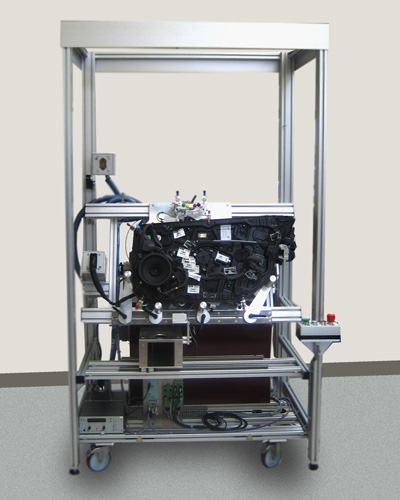 Our EOL (end-of-line) test systems give you the opportunity to test various series for their strength.
All setpoint settings can be defined via the master computer. Now, the individual test specimens are inserted manually into the test bench and tested for the given functions. Through this "multiple test" it is possible to subject entire assembly lines to a final test shortly before installation in the vehicle.
The test system automatically evaluates the measured data and prints corresponding test labels for the individual test items.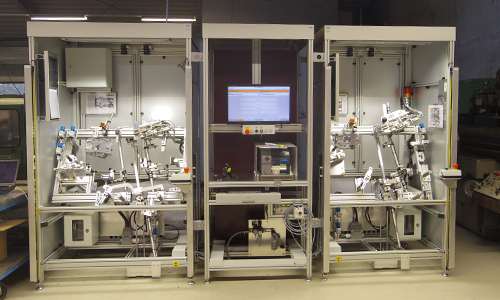 Possible devices under test are:
door modules
window lifters
inverter
LEDs
and many more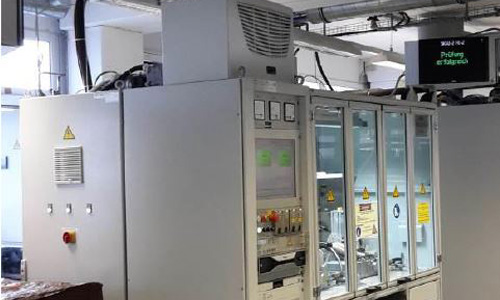 Do you wish more information?